March 18 – When Will I know if I'm Ready?  What Does Ready Look Like?
April 15 – Trusts, Wills & Probate:  What's in your Best Interest?
May 13 -- Understanding the Costs of Senior Living and Financial Planning
June 17 -- Senior Living:   So Many Choices, How do you Choose?
July 15 -- Getting the Most Out of Selling Your Home
August 19 -- Can Mom Live with Me?  Would My House be Ready?
September 16 -- Touring a retirement Community.
October 21 – Downsizing and Moving Tips for Seniors Who are Relocating.
November 18 – Facts on Dementia and Memory Care
December 16 – I'm Never Moving.  Possibly yes, with Help.
Transitions with Dignity Seminars are presented monthly by Seniors Real Estate Specialist, Carol Phillips, as a service to seniors, their families, and the community.  The goal of our free seminars is to equip, educate, and inspire seniors to make informed choices and empowered decisions concerning their lifestyle goals.
For 2021, I've put together a great roster of vital topics for your enjoyment and enlightenment.  Please mark the dates on your calendar and plan to join us from your home via smart phone, laptop, or computer on the 3rd Thursday of every month at 10:00 am Pacific Time.
FOR MORE INFORMATION VISIT
https://transitionswithdignity.com/webinars
If you need information about downsizing or planning for the next chapter in your life, feel free to call 623-261-4466 or email me at info@TransitionWithDignity.com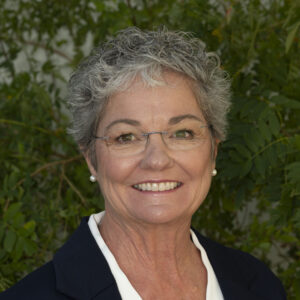 Carol Phillips
Seniors Real Estate Specialist (SRES)
Arizona Realtor
Affiliated with EXP Realty