Understanding Home Title Fraud: A Critical Examination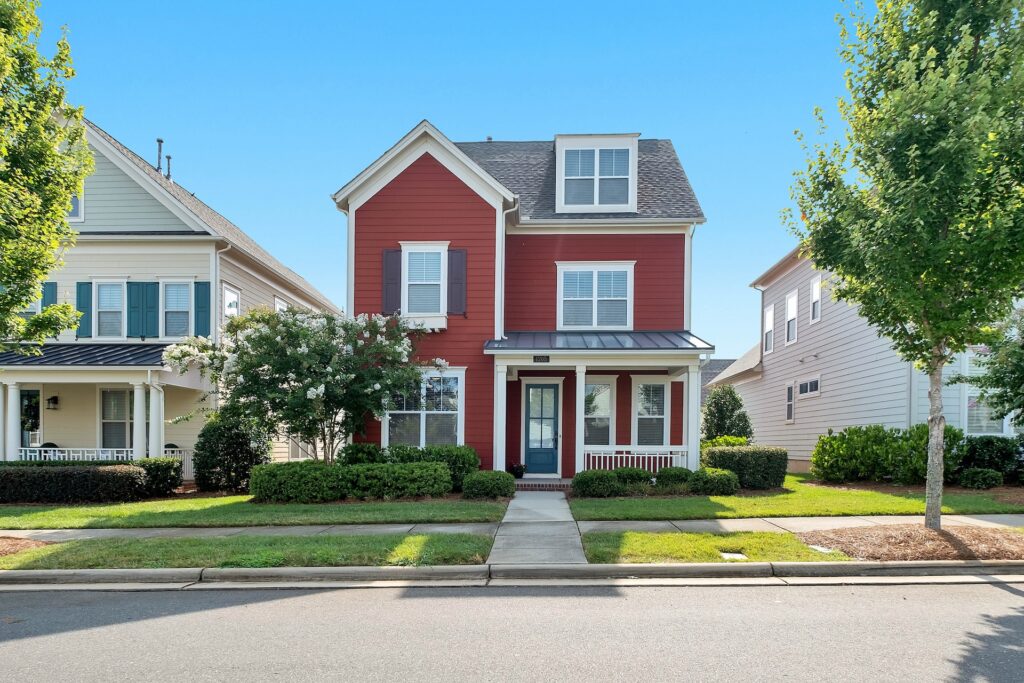 Greetings, readers. This is Carol Phillips, your seasoned real estate expert in the Phoenix area. Today, I am addressing a subject of significant gravity: home title fraud. Often overlooked in discussions of real estate transactions, home title fraud is a critical issue that demands our attention.
The Mechanics of Home Title Fraud
In a recent article by David Chang, ChFC®, CLU® published on The Motley Fool, I found a comprehensive examination of home title fraud. In essence, it's a deceptive crime where a fraudster steals your property by forging your deed and unlawfully transferring ownership without your consent. The criminal could then sell the property or secure a home equity line of credit (HELOC) against it. All this occurs while you remain unaware until the property enters foreclosure.
Identity Theft and Mortgage Fraud: The Unholy Alliance
Home title fraud is achieved through a sinister blend of identity theft and mortgage fraud. The fraudsters target a property, steal an individual's identity, and fabricate documentation under this stolen identity to facilitate the unlawful transfer of property.
Home Title Fraud: Prevalence and Protection
While the incidence of home title fraud remains relatively low, its consequences are serious and the frequency has been on the rise. Hence, it is imperative to stay informed and take proactive measures to protect yourself against potential threats.
The FBI recommends homeowners to remain vigilant. Always open and inspect any correspondences from a mortgage company. Regularly verify your property information through your county's deeds office. Employ strong passwords for your online activities and be mindful when clicking on links or attachments.
Home Title Lock Services: Are They Worth It?
You may have encountered the concept of "home title lock" services, which claim to provide an extra layer of protection. However, it's important to understand that these services do not prevent fraud. They simply notify you when changes to the title have occurred, and this information usually arrives after the fact. These services come with a cost, and it is up to each homeowner to assess whether the expense is worth the benefit.
If You Fall Victim: Swift Actions to Take
If you ever find yourself a victim of home title fraud, swift action is crucial. Contact your financial institutions to secure any accessible funds. Notify your county's deed recorder, local authorities, the FBI, and the Federal Trade Commission (FTC). Reach out to your title insurance if the fraud occurred during your closing. Lastly, consult an experienced attorney to guide you through the necessary legal processes.
Conclusion: Stay Alert, Stay Safe
Home title fraud, although rare, is a serious issue that carries substantial financial implications. It's crucial that as homeowners, we remain vigilant, monitor our credit reports, and stay alert for any suspicious documentation.
As your trusted real estate advisor in the Phoenix area, my primary objective is to ensure your real estate journey is smooth and secure. Rest assured that with my expertise and guidance, you are well-positioned to navigate any potential challenges in the Phoenix real estate landscape.
*Source: "What Is Home Title Fraud? A Beginner's Guide" by David Chang, ChFC®, CLU® at https://fool.com*
Best regards,
Carol Phillips
Seniors Real Estate Specialist and Certified Probate Real Estate Specialist in Phoenix
Author of "Transitions With Dignity, A Six Step Blueprint To Help Your Loved One Embrace Change"
[email protected]
CarolPhillips.exprealty.com
TransitionsWithDignity.com