Understanding How Medicare Pays for Home Health Care: A Phoenix Real Estate Agent's Perspective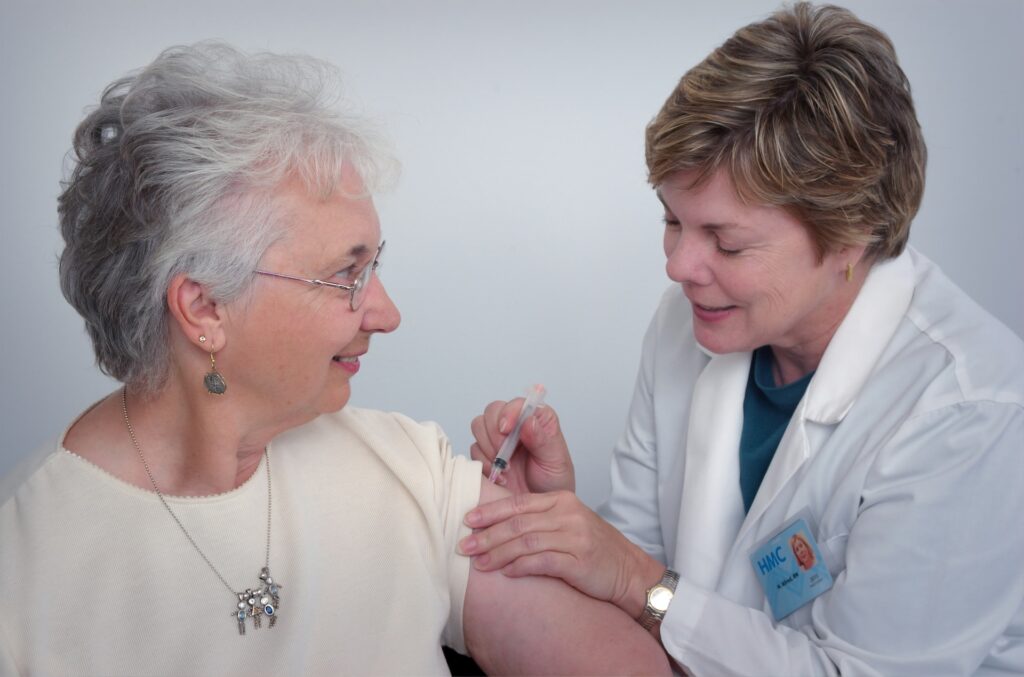 Navigating Medicare's Home Health Coverage
Hello there, Phoenix! If there's one thing I've learned in my many years as a Phoenix real estate expert, it's that our homes are more than just four walls and a roof. They're a refuge, a comfort, and for some of us, the place where we receive vital medical care. Just as I guide my clients through the complexities of home buying and selling, I believe it's important to shed some light on how home health care works, particularly for those on Medicare.
Based on valuable information provided by the Centers for Medicare and Medicaid Services, let me unpack how Medicare pays for home health care. Stick with me, folks! Just like a Phoenix summer, this topic can be hot and complex, but we're going to breeze through it.
Medicare Payment Structure for Home Health Care
Medicare approaches payments to Medicare-certified home health agencies differently than you might expect. Rather than paying for each service individually, they pay a lump sum for a 30-day period of care. This care period is based on your health condition and care needs. Much like the dry heat of an Arizona summer, you may need more than one 30-day period to ensure you're well taken care of.
What Medicare Covers: An Overview
Now, you may wonder: what does this cover, exactly? Well, Medicare covers several key services including skilled nursing care, physical therapy, speech-language pathology services, and home health aide services. The last one, home health aide services, requires that you're also getting skilled care. Don't worry, I will break these down further in a minute.
The Ins and Outs of Skilled Nursing Care
Let's take a brief detour, like a scenic drive through the Sonoran Desert, to talk about skilled nursing care. Medicare covers this when the services you need require the skills of a nurse, much like buying or selling a home requires the skills of an experienced real estate agent like yours truly. They're provided on a part-time or intermittent basis, not unlike how we turn on the AC intermittently during our milder spring months.
Therapies, Home Health Aide Services, and Social Services
Zooming back to our main road, we find physical therapy, occupational therapy, and speech-language pathology services. They're covered if they're a specific, safe, and effective treatment for your condition, just like a good home inspection ensures a safe and sound investment.
Medicare also covers part-time or intermittent home health aide services if you need them to maintain your health or treat your illness or injury.
Now, imagine having someone who helps you navigate social and emotional concerns, kind of like how I help you navigate the Phoenix real estate market. That's where medical social services come into play. They're covered when a doctor or practitioner orders them to help you with any emotional or social concerns that may interfere with your treatment or recovery.
The Final Pieces of the Medicare Home Health Care Puzzle
Medicare also pays for medical supplies like wound dressings when ordered as part of your care. It also pays separately for certain medical equipment like wheelchairs or walkers. Picture these as the necessary accessories to make your living situation more comfortable, much like a swimming pool can be in our Phoenix summers.
What Medicare Doesn't Cover
Let's talk about what Medicare doesn't cover. It does not cover 24-hour-a-day care at home, meals delivered to your home, shopping, cleaning, laundry services. Nor does it cover personal care like bathing, dressing, and using the bathroom when that's the only care you need. It's a bit like when you buy a home. The cost covers the house, not the furniture or groceries you put in it.
Wrapping Up
Well, that concludes our journey through Medicare's home health care payments! Remember, just as I am here to guide you through Phoenix's real estate landscape, the experts at Medicare are there to help you navigate your healthcare journey. Never hesitate to reach out to them or your doctor with questions.
Just as each home has its quirks and features, so too does each health care situation. Stay curious, stay informed, and most importantly, take care of yourself and your loved ones.
Looking for a guide through Phoenix's real estate market? As your seasoned real estate expert, I'm here to help with all your home buying or selling needs in the Phoenix area. Contact me today, and let's make your home dreams a reality!
This blog post is based on the Medicare & Home Health Care official government booklet provided by the Centers for Medicare and Medicaid Services.
Warmly,
Carol Phillips
Seniors Real Estate Specialist and Certified Probate Real Estate Specialist in Phoenix
Author of "Transitions With Dignity, A Six Step Blueprint To Help Your Loved One Embrace Change"
[email protected]
CarolPhillips.exprealty.com
TransitionsWithDignity.com