TWD #26 A Step-by-Step Guide to a Smooth Senior Transition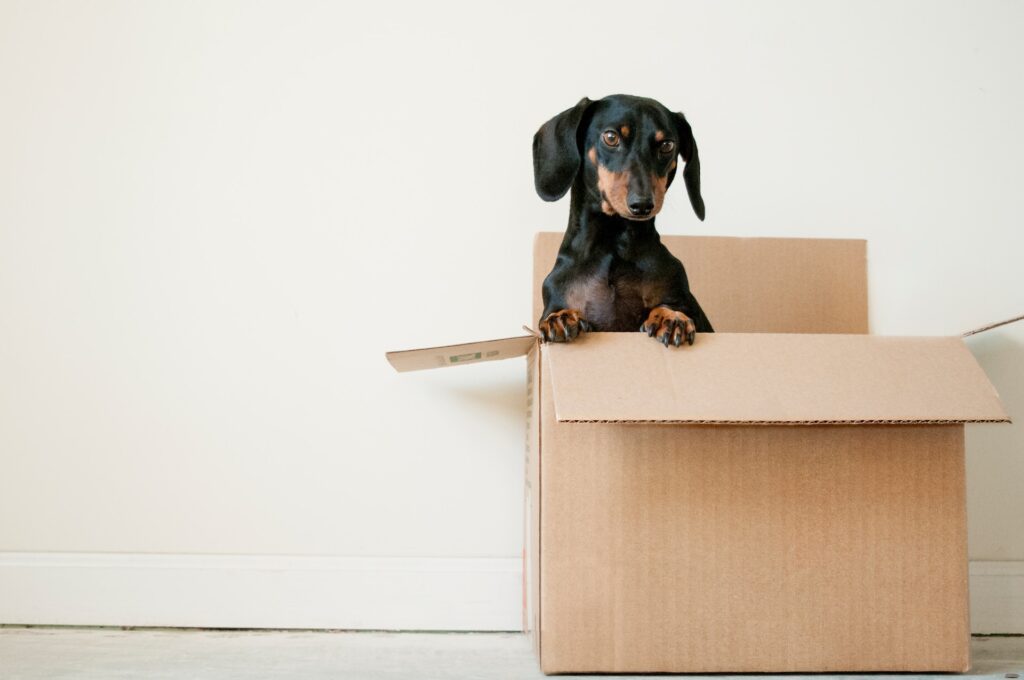 Hello everyone, Carol here. As a specialist in Senior Real Estate and Probate Real Estate, I've walked many families through the complex and emotional journey of transitioning a loved one into a new living arrangement. Today, I want to share some of the key lessons I've learned about one of the most pivotal parts of this process. There are twelve steps to a smooth senior transition.
Let's Get a Move On
After you've decided on what to move and when, there are several essential tasks to complete. These tasks range from setting up the electronics in the new assisted living community to choosing a trusted moving company, scheduling furniture delivery, and appointing a caregiver for moving day.
The role of a caregiver during this process is invaluable. They provide comfort and help maintain a sense of normalcy for your loved one during this change, assisting with tasks and providing a welcome distraction from the moving day chaos.
Moving day is a careful dance of coordination between your home, the movers, and the new living community. Valuable items should be packed separately, and any pets need special attention. Once you arrive at the new community, introducing the movers to the staff and helping them place everything correctly ensures that the move goes smoothly.
When your loved one arrives at their new home, they should find everything in place, from their bed to their artwork, to their clothes – everything should be ready for them. This immediate sense of familiarity will help ease the transition and make their new space feel like home.
Every move is unique, and it might take a day, or it could take a few months, depending on the circumstances. But once it's done, it's done – the move has been made! But remember, the journey doesn't end here. In the next post, we'll look at how to handle precious memories and the rest of their belongings post-move.
Twelve Steps to a Smooth Senior Transition
Here are the 12 manageable tasks that can make your moving process smooth and efficient:
1. Gather all important documents into a notebook BEFORE the move.
2. Create your plan and timeline. Set hard dates for completion of each task.
3. Choose your "team" with your loved one.
4. Customize space planning and marking of furniture, artwork, and personal belongings to move.
5. Mark all items that will be moving, and label for packers and movers.
6. Hire packers and movers with date and time.
7. Get all veterinary care done before the move.
8. Plan who is going to care for your loved one on moving day, and set the date.
9. Plan who is going to be moving any animals.
10. Take valuables and medications in a separate vehicle or in the vehicle with your loved one.
11. Designate who is going to be at the new home to help unpack belongings and place furniture and artwork.
12. Plan to have dinner with your loved one in their new home if possible.
Time to Kick Back and Relax
As you look back on the Smooth Senior Transition, take a moment to appreciate your efforts. Breathe, relax, and celebrate this significant milestone. You've navigated this step of your loved one's transition, and you're better prepared for what lies ahead.
In the coming posts, we'll delve deeper into the transition process, exploring how to manage and preserve precious memories, deal with remaining belongings, and make the new living environment comfortable and homely for your loved one.
Thank you for accompanying me on this journey. Together, we can ensure our loved ones experience these transitions with dignity, compassion, and love. So, stay tuned for more insights in the next post, and remember, every step you take is a step towards a more seamless transition for your loved one.
Until next time, take care, and remember that in these times of transition, your strength and love can make all the difference for your loved ones. I'm here to guide you every step of the way, and together, we can ensure these transitions are handled with the dignity and respect they deserve.
Warmest Regards,
Carol Phillips
Seniors Real Estate Specialist and Certified Probate Real Estate Specialist in Phoenix
Author of "Transitions With Dignity, A Six Step Blueprint To Help Your Loved One Embrace Change"

[email protected]
CarolPhillips.exprealty.com
TransitionsWithDignity.com