TWD #27 What To Do With The Memories? Step Five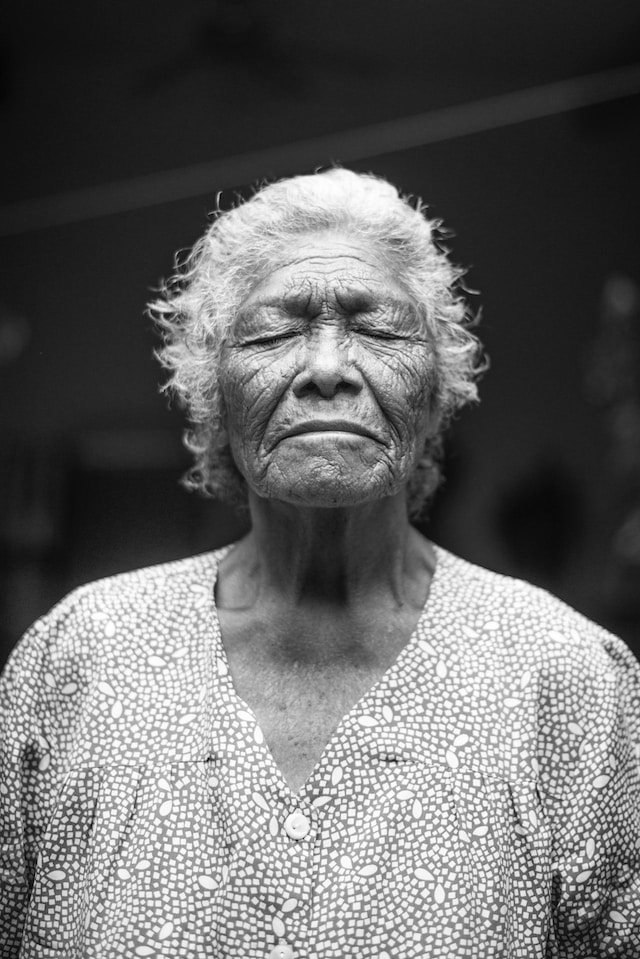 Hello, dear friends, I hope this post finds you well and ready for yet another journey with me, Carol Phillips. Today, we'll navigate through a delicate topic close to many of our hearts – our precious memories and what's often referred to as "the rest of the stuff". As we guide our loved ones through their transition to a new living situation, we also need to handle the physical mementos of their past. What to do with the memories, is a key activity in helping your senior move forward.
In the spirit of Hellen Keller who once said, "So long as the memory of certain beloved friends lives in my heart, I shall say that life is good," we'll explore how to preserve these memories, distribute personal items fairly, and avoid family disputes.
Estate Planning
One of the most critical aspects of this step is to have an estate plan. This plan, regardless of the estate's size, should clearly outline your loved one's wishes, not only for their belongings but also for any specific monetary distributions they wish to make. This transparency can help avoid any misunderstandings and potential ill feelings among family members.
Fairness
When it comes to distributing personal items, there are many strategies to ensure fairness. From drawing lots to using color-coded stickers, these methods can help to ensure everyone feels their interests are respected. Sometimes, a senior moves manager or an executor can oversee these processes, mitigating any potential conflict.
Family Photos and Memorabilia
Another aspect of this transition is dealing with photos, a rich source of family history and precious memories. Thanks to technology, we can now easily scan and digitize these memories, making them accessible to everyone. Whether you decide to do it yourself or hire a professional service, this process can be a great way to relive happy moments and share them with your loved ones.
Preserving the Family Legacy
As we tread this delicate path, it's crucial to remember that what we're doing is preserving the legacy of our loved ones, honoring their wishes, and facilitating their transition to a new phase of life. This journey, though it may seem overwhelming at times, is an act of love and respect, an opportunity to recount stories, and a chance to celebrate life. In answering the question of "What to do with the memories?" we have the opportunity to celebrate a life, well-lived.
As always, I'm here to support you, and I encourage you to visit the Resources page of TransitionsWithDignity.com for more information.
Join me next time as we delve deeper into this journey. We'll navigate together, one step at a time. Until then, take care of yourselves and remember to cherish each memory and moment.
Warmest Regards,
Carol Phillips
Seniors Real Estate Specialist and Certified Probate Real Estate Specialist in Phoenix
Author of "Transitions With Dignity, A Six Step Blueprint To Help Your Loved One Embrace Change"
[email protected]
CarolPhillips.exprealty.com
TransitionsWithDignity.com